It's undeniable that Pierce Brosnan is one of the sexiest men alive.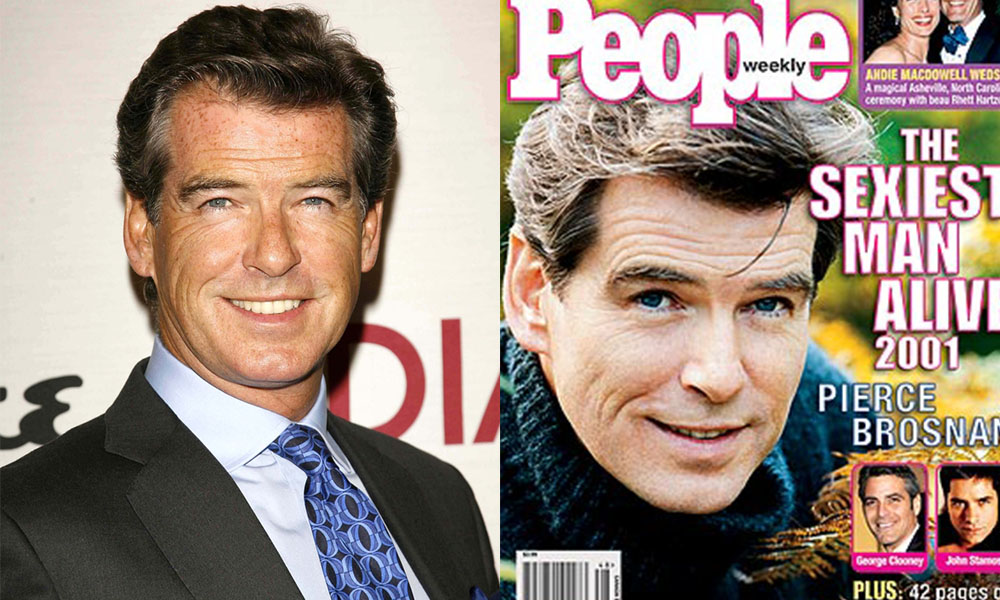 And when Hollywood considers you one of the sexiest men alive, there are certain cliches that come with the role.
Cliches like: dating young models, being overly superficial, and signaling how hot you are at all times by making sure the woman by your side is also a contender for the "sexiest woman alive."
Pierce Brosnan would likely disagree with you though. For starters, his wife Keely Shaye Brosnan is only 10 years younger than him (which is basically 1-2 year in Hollywood couple terms)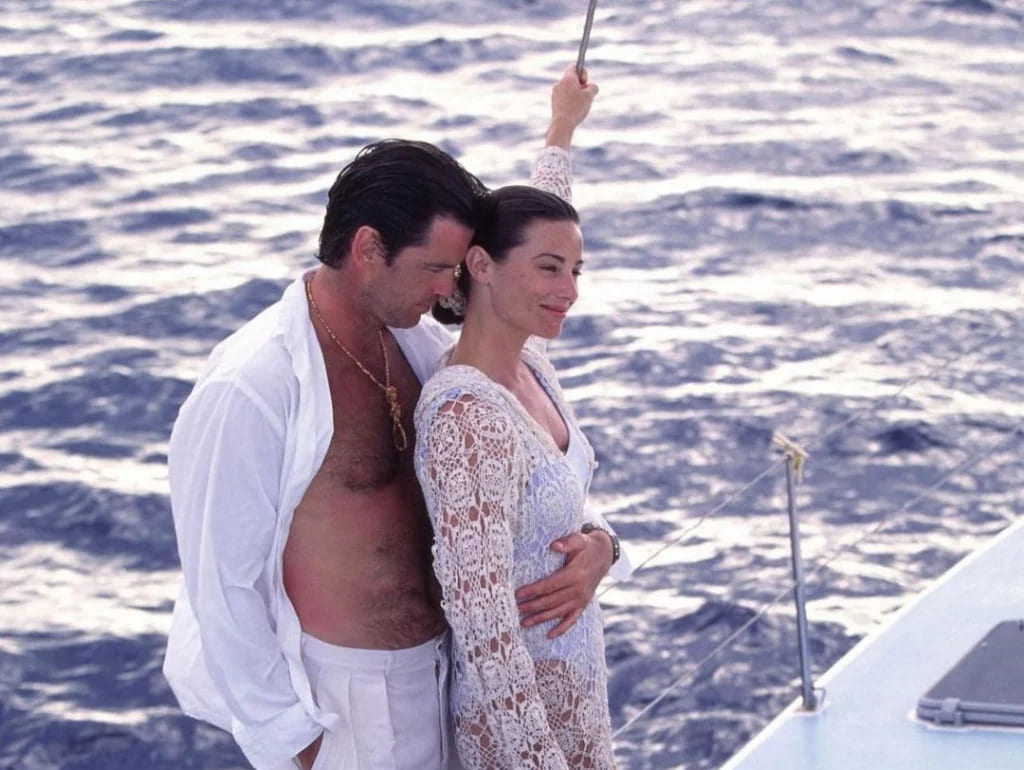 Their romance began in 1994, at the height of Pierce Brosnan's Mrs. Doubtfire fame.
Brosnan's first wife Cassandra had just passed away from ovarian cancer, leaving Pierce a single father, as he had adopted her children, Charlotte and Chris, shortly after they were married.
Keely and Pierce met at a party in Mexico where Keely was working as a TV reporter.
After Keely was unable to do the Ted Danson interview she had flown to Mexico to do, she ended up connecting with Pierce, and the rest, as they say, was history.
"He was captivating."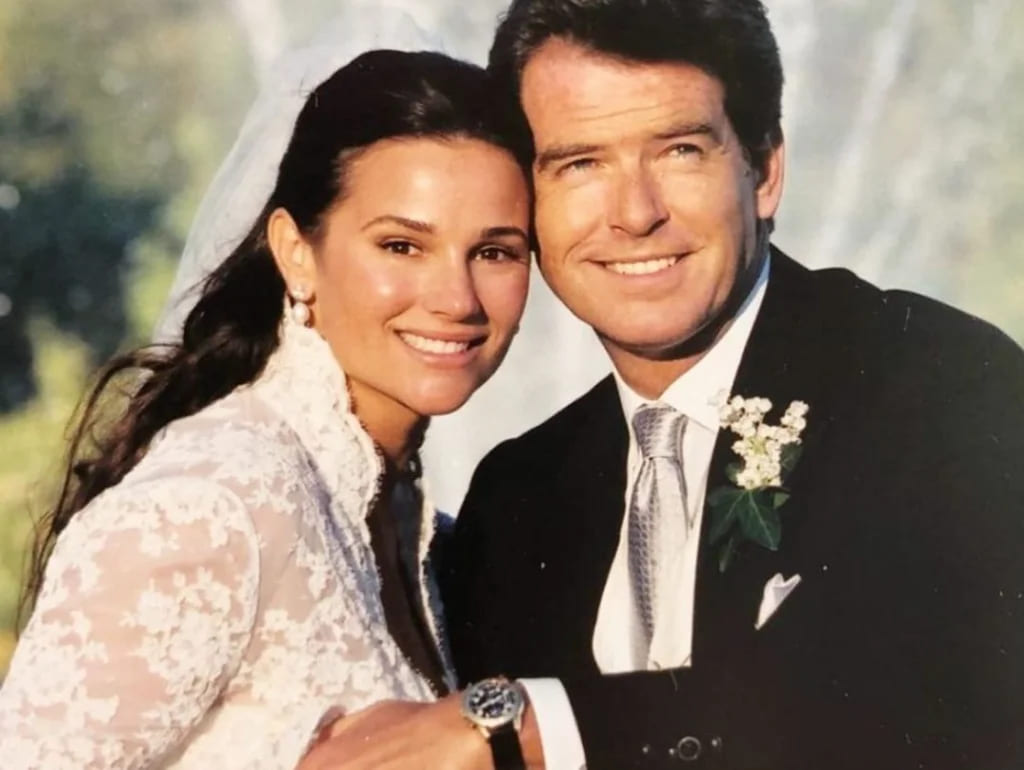 "Tall, dark and handsome, everything that everybody would immediately be attracted to," Keely told People in 2001.
In 1997, the couple extended their already "blended family," giving birth to their first son together, Dylan. Later, in 2001, they would have a second son, Paris.
As you can imagine, having children takes its toll on a woman's body.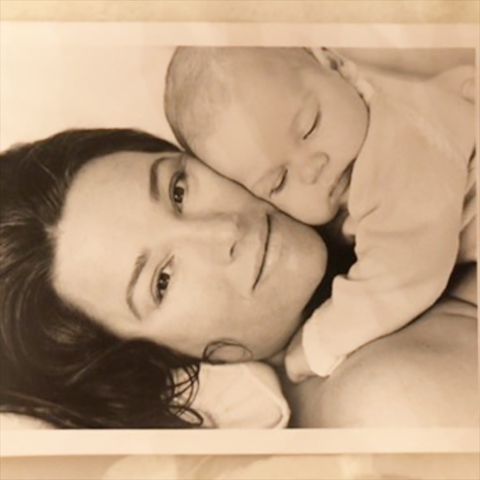 And yes, as is with almost every woman ever, Keely gained some weight as she had her two sons, and just, you know, aged like humans do.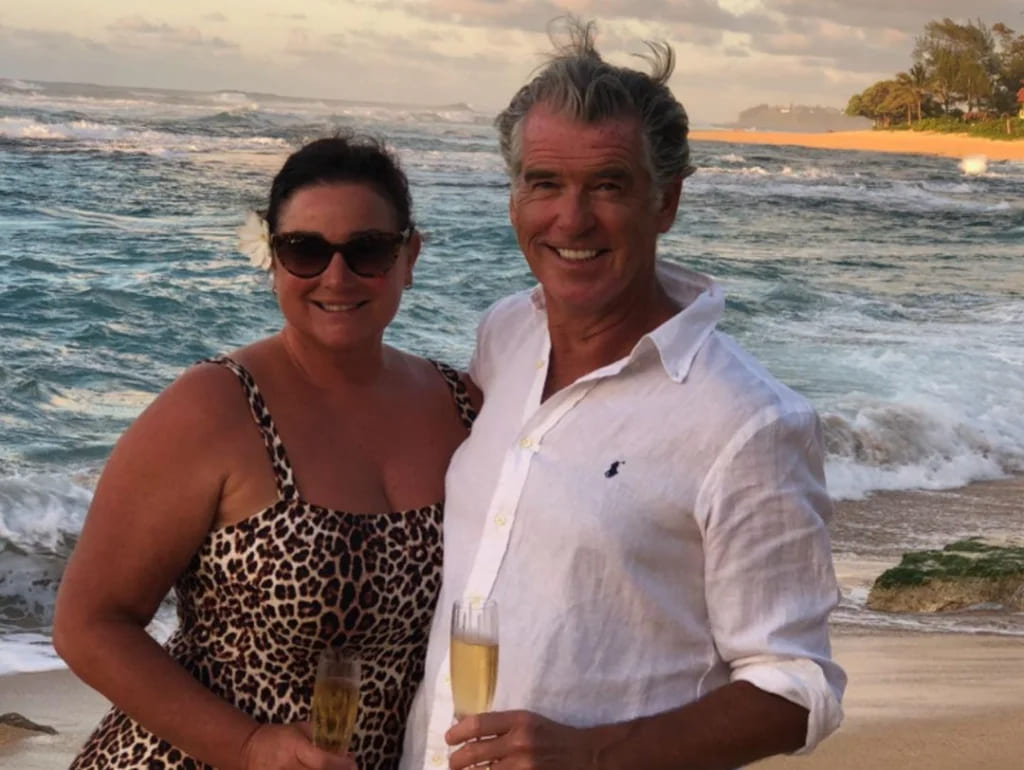 So of course, being the cesspool that it is, the Internet has, on several occasions questioned why Brosnan would stay with a woman who doesn't look thin and 21 anymore.
Most notably, in 2021 Teen Mom "star" Jenelle Evans openly mocked Keely's weight (and maybe Pierce's too) on Facebook, after posting images of the couple on the beach.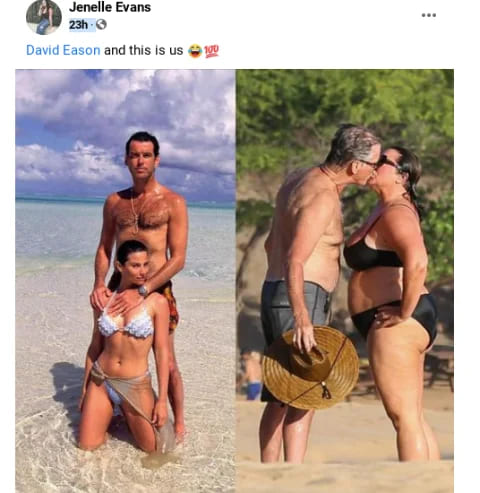 Commenting with her husband, David…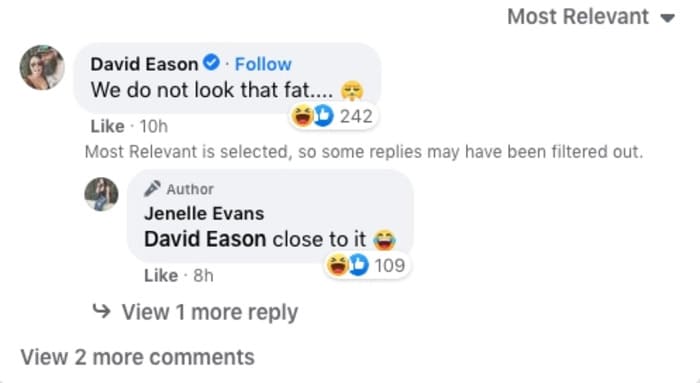 Luckily Facebook has taken steps to calm the tide of mean-spirited fat-shaming, and as a result, Jenelle claims her husband was banned from Facebook for seven days as a punishment.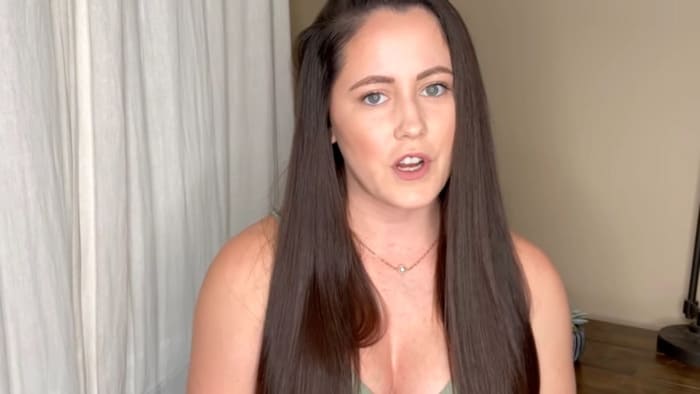 But it's not just reality TV famous celebrities who've commented on Keely's weight change over the past 30 years.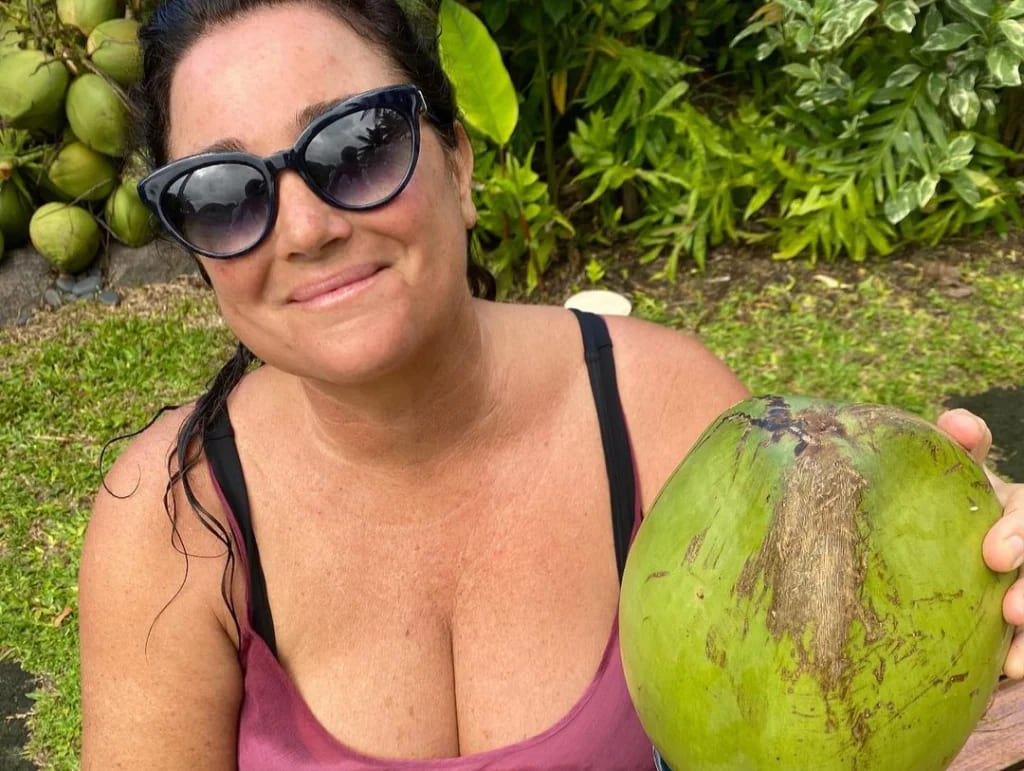 It's allegedly also been a subject amongst their own friends. Brosnan claimed in an interview: "Friends offered her surgery to reduce her weight."
But Pierce loves Keely just the way she is…
"I strongly love every curve of her body… She is the most beautiful woman in my eyes… And also because she had our five children…"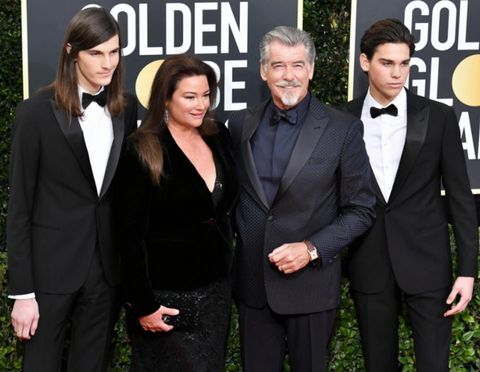 Continuing: "In the past, I truly loved her for her person, not only for her beauty, and now I'm loving her even more that she is my children's mother," he continued. And I am very proud of her, and I always seek to be worthy of her love.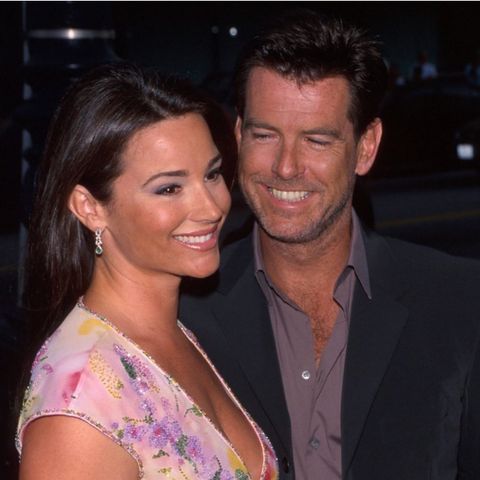 Good for him!