A Brazilian football goalkeeper glorifies God with his family after losing a championship final. The act captured on a video has since gone viral.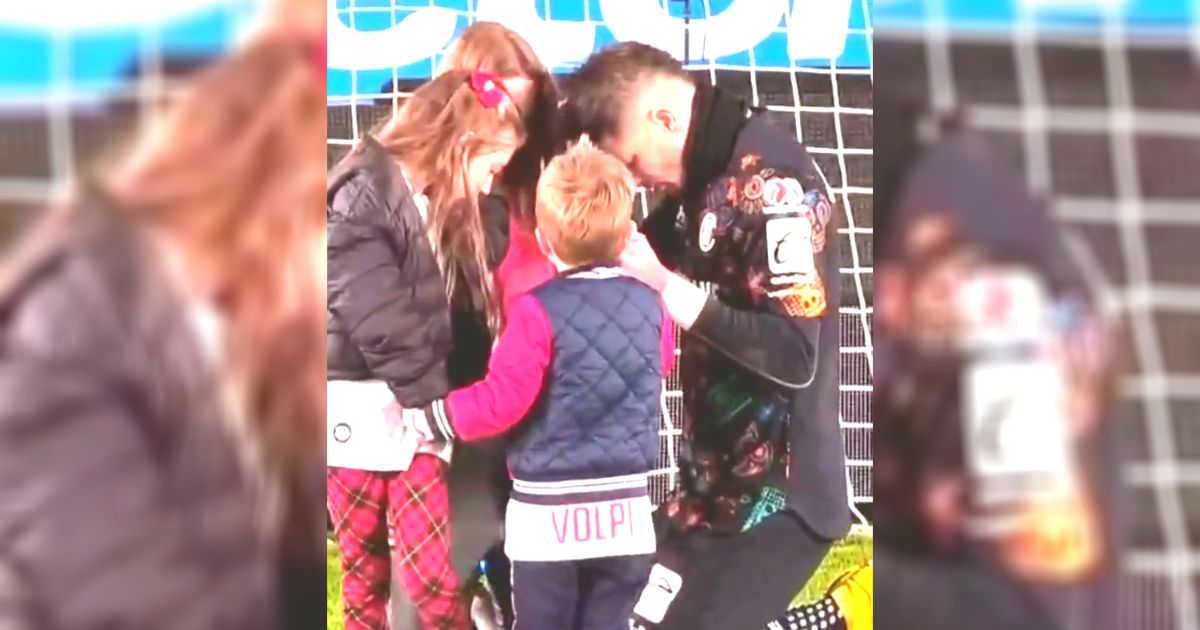 Tiago Volpi of Deportivo Toluca was seen praying on his knees inside the pitch with his wife and two kids after losing an intense final match of the Liga MX championship. His club lost to C. F. Pachuca in an aggregate of 8-2 goals after their first and second leg.
The footballer often talks about his faith and shares Bible verses on his socials. He has been an outspoken personality who lives and plays by Christian morals and values. Evidently, him worshipping God, was seen by everyone who were there for the final match. Win or lose, he gave all the glory to God.
In an interview by a sports news agency, Tiago said, "It is not easy to get here first, it is not easy and nobody wants to lose a final. But there are two teams, one has to win, they both deserved it a lot. It's tough the way it went, but I just have to be thankful for being back here in this country. I've been through a lot lately, coming back, being in a final and for that I'm grateful. "
It is not often that we see a popular individual using their God given talents and platform to praise God and preach the Gospel to the people following them.
Tiago's actions on that day shows his close relationship with God, inasmuch inspiring Bible believing and Christ following individuals to not be ashamed of the Gospel, of glorifying God publicly and declare of His love and goodness, in our victory as well as in our suffering.
Therefore, whether you eat or drink, or whatever you do, do all to the glory of God. I Corinthians 10:31 (NKJV)
Watch: Football Player Prays With Family After Losing The Game